By Participating In PSL 8 While Injured, Shadab Khan Is Jeopardising His Future With Pakistan.
Shadab Khan, the captain of Islamabad United, has disclosed that he has not yet fully recovered from the finger injury he sustained while representing Hobart Hurricanes in the Big Bash League.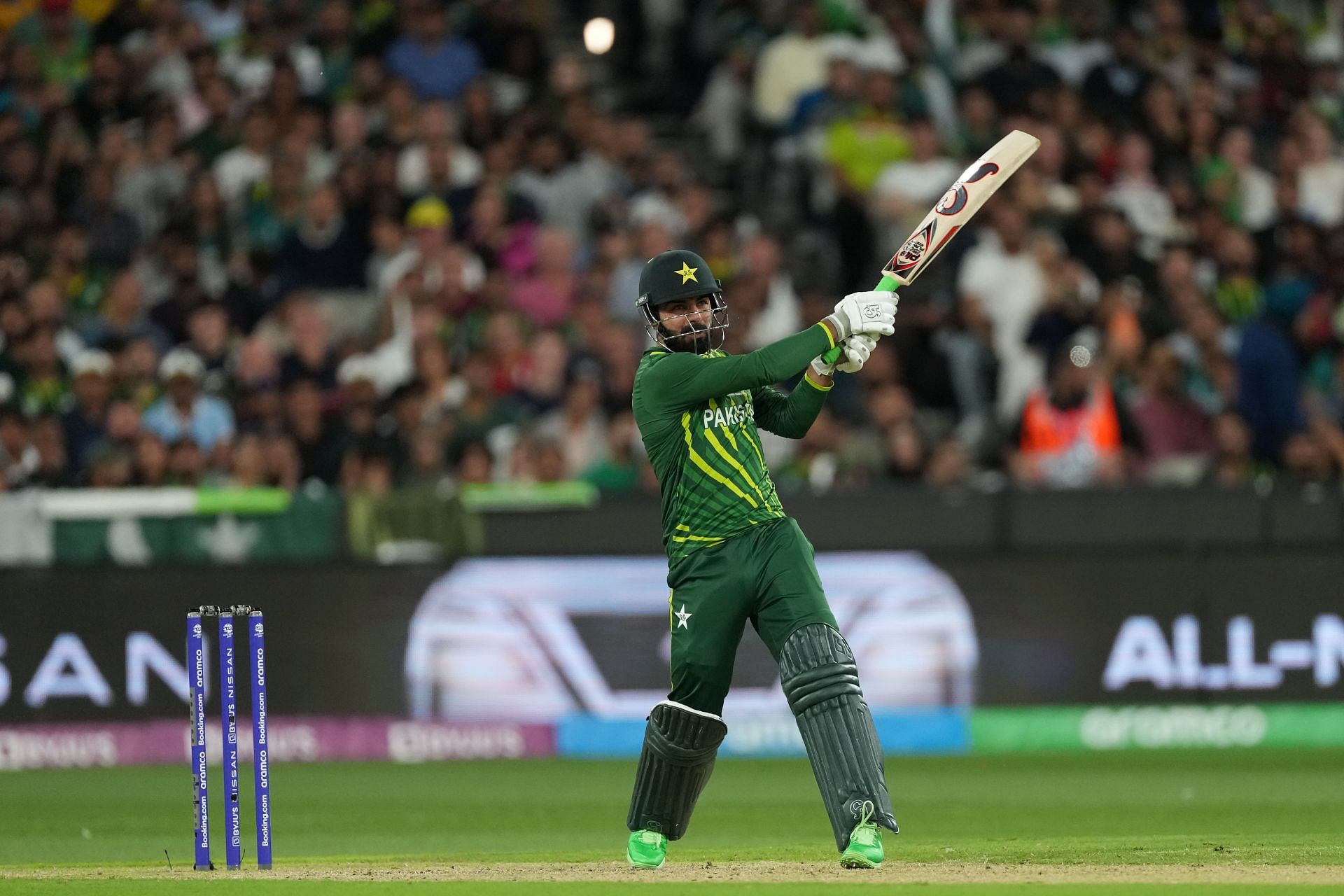 Shadab Khan, Pakistan's vice-captain, fractured his finger and was therefore not considered for the three-match ODI series against New Zealand.
Shadab claimed in an interview that she had not fully recovered from her finger injuries because she was still bothered by the discomfort and swelling.
In response to Shadab's injury, Shahid Afridi, Pakistan's temporary chief selector during the New Zealand series, argued that while players should travel and acquire experience in foreign leagues, it should not come at the expense of national service or domestic cricket.
A Twitter user questioned Shadab's decision to risk his international future by playing for United in PSL 8 while injured.
Rehan-ul-Haq, general manager of Islamabad United, swiftly defended Shadab and explained the team's position over Shadab's injuries, nevertheless.
"Hi, Mr. Please understand that the physiotherapist and doctor advise playing him because that is the only way he will recover before leaping to conclusions. Cheers, "Rehan responded through tweet.
Hello sir. Before jumping to conclusions, please understand that it is advised by the physio & doctor to play him since that is the only way he will recover. Thanks

— Rehan Ulhaq (@Rehan_ulhaq) March 2, 2023
With a bandage covering his hurt finger, Shadab was observed in the field. Yet, he still managed to bowl a successful four-over spell for his club on Friday against Karachi King, going 0/21 in four overs.
Also Watch