Andy Flower, the coach of the Multan Sultans, praised Mohammad Rizwan for leading by example in the locker room for the team's other players.
Rizwan's adherence to Islam, which keeps him grounded and modest, is commended by Flower.
"Our captain, Mohammad Rizwan, is a really good example of stars who keep their feet planted firmly on the ground. He is a very strong leader, as you know. He is a powerful man. He has very firm and solid opinions. "He's obviously got a very strong faith, but he's also been extremely successful as a sportsperson on an international level," Flower told ESPNCricinfo. "However, on top of that, he retains his humility, which I believe is related to his strong faith in Islam.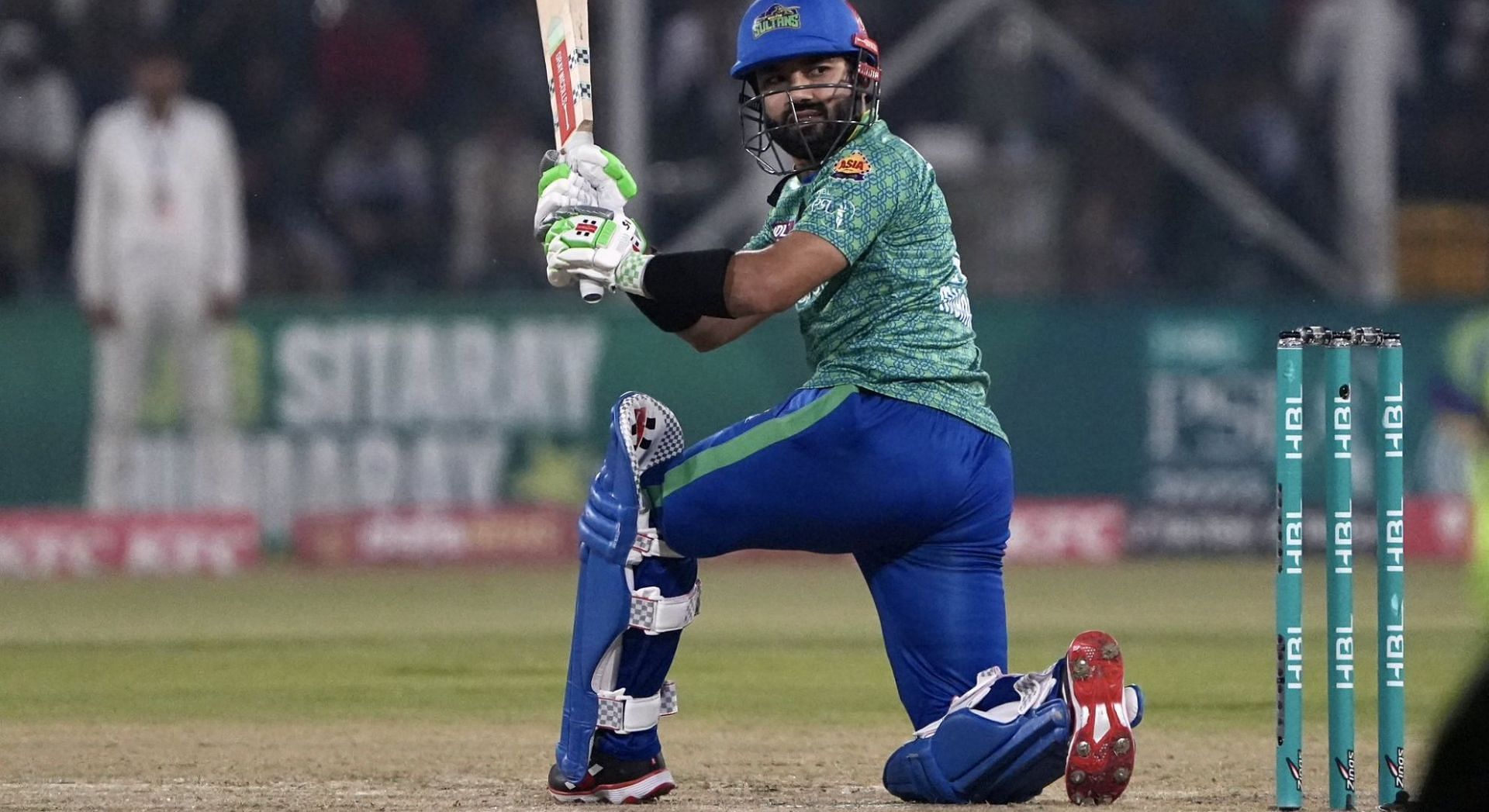 He serves as a great example to all of the Pakistani and international cricketers in our dressing room of how to be both extremely successful and extremely humble at the same time. "I think his faith, his humility, and his faith keep him at a very solid foundation from which to work," he continued.
Flower also praised the wicketkeeper-batsman's leadership abilities, which have helped Sultans remain a consistent PSL team.
I've worked with a lot of great captains over the years, and I think Rizwan is a great leader. He has strength and energy, and that implies that individuals will follow him. He thinks he understands the game well. He has very clear opinions and the courage to play the way he does, making him a leader that others want to follow, and I enjoy debating selections or strategy with him. They can see that he is not afraid to challenge the opposition, to take on specific challenges, and to lose," he added.
With four victories in six games, the Sultans are now in second place in the points standings. On Saturday in Lahore, they will face off against the league leaders, Lahore Qalandars.
Also Watch